BERKELEY HUNT POINT TO POINT
The next Berkeley Hunt Point to Point meeting is 27th April 2019.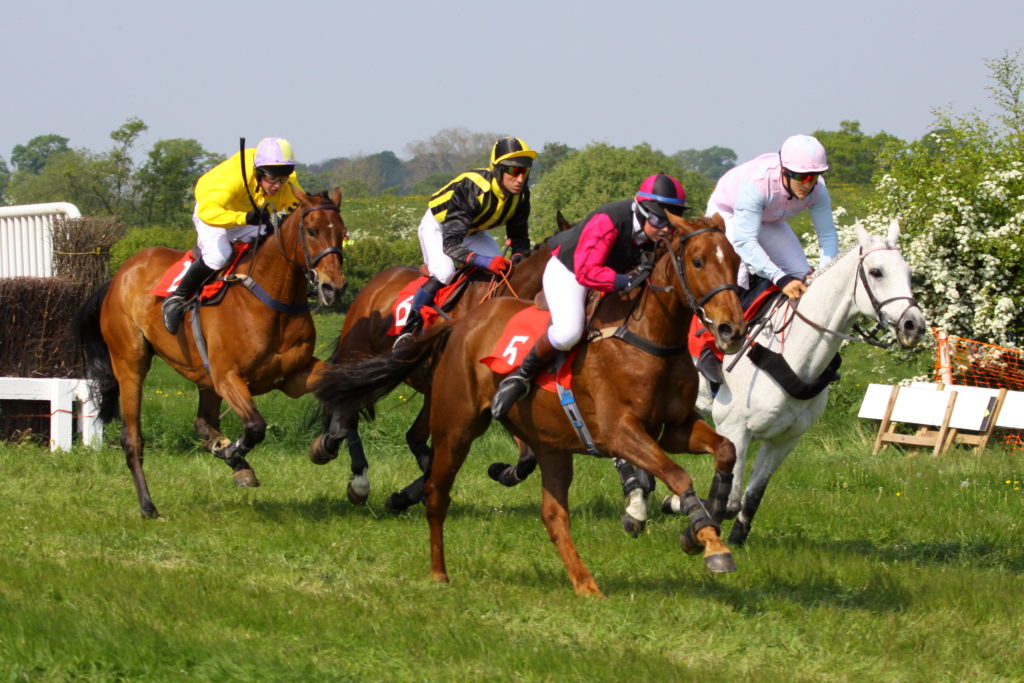 Situated in the picturesque countryside of the Berkeley Vale and with the 12th century Berkeley Castle providing a backdrop to the course, Berkeley Point to Point is one of the most prestigious point to points of the annual calendar.
Held at Woodford, close to junction 14 of the M5, the point to point has been in its present location since 1947, when an appeal was made for funds to stage the first fixture. This was a controversial step at the time, given the shortages of the early post war years.
Course costs were a major issue then and the fences have continued to be the single most significant cost, in staging the event. However, this attention to detail ensures plenty of runners, for the racing enthusiast or amateur punter.
In recent years , the fixture has attracted subsequent Cheltenham Festival winners and been used as a spring board to launch the careers of leading trainers and jockeys, including Paul Nicholls, Sam Twiston Davies and Daryl Jacob.
For tickets to Point to Point meetings please follow the link in the button at the top of the page or purchase on the gate on the day.
Chairman – Philip Pritchard jockeysdoc@msn.com 07709701531
Secretary – Eileen Hilleard flyingpitpony@hotmail.com 07411318814 or 01454 614674